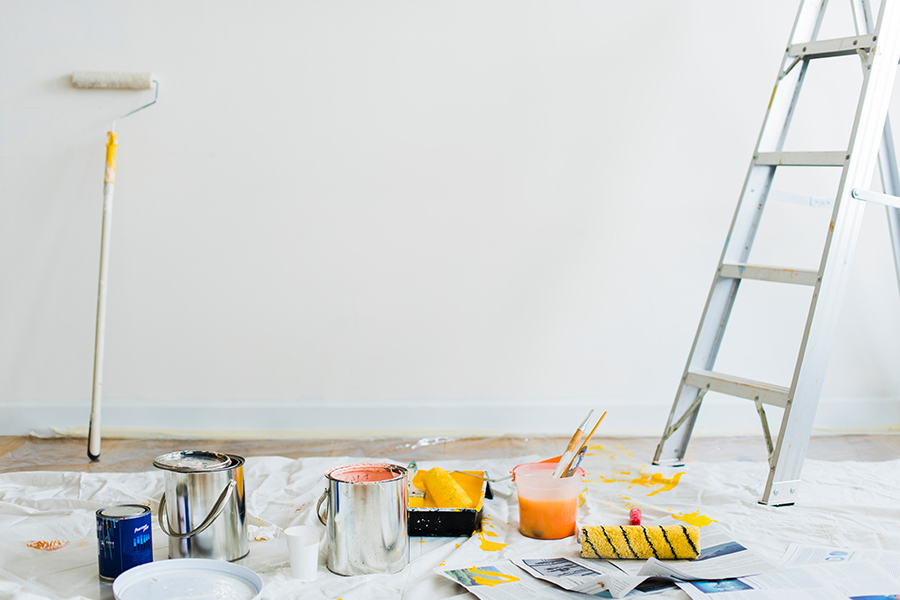 Titanium Dioxide Anatase
Product Description: Anatase type produced with advanced technology,having good pigment properties, purely bright appearance (bluish), excellent tint reducing and hiding power, strong scattering power,superior dispersion,low content of harmful material, homogeneous and narrow sizes of particles.
Application: Widely used in high quality paints, print ink, powder coating ,paper, fiber, plastic, rubber
etc. And it is also can be used into food additive, medicine, cosmetic,etc.
Package: Packed by paper bag with net weight 25 Kg, 500 Kg and 1000 Kg or as per customer's choice.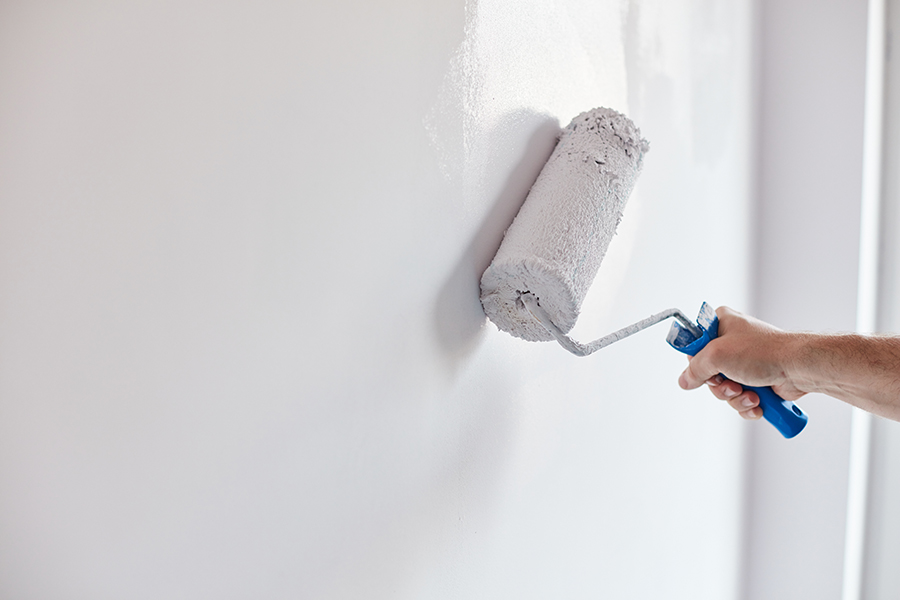 Titanium Dioxide Rutile
Product Description: R 96 is general use, multi-purpose rutile titanium dioxide pigment coated with dense ZrO2 & Al2O3 and special organic surface treatment. Products quality are very close to international advanced chloride process TiO2 products, having extreme whiteness and gloss, blue undertone, superfine particle size & narrow size- distribution, great UV-absorbing capacity, outstanding weatherability and chalk resistance, excellent hiding power and tinting strength, very good dispersion and stability. The products also show high gloss retention and tint retention, ensuring long term on exposure to weather conditions.
Application: Rutile Titanium Dioxide pigments is high grade, general use, multi-purpose product, widely used in industries such as high grade indoor&outdoor coatings, interior and exterior latex paints, industrial coatings, powder coatings, plastics (PVC, PE, polystyrene and polyurethane etc.), masterbatch, PVC profile, rubber, high-grade printing ink and paper making, etc..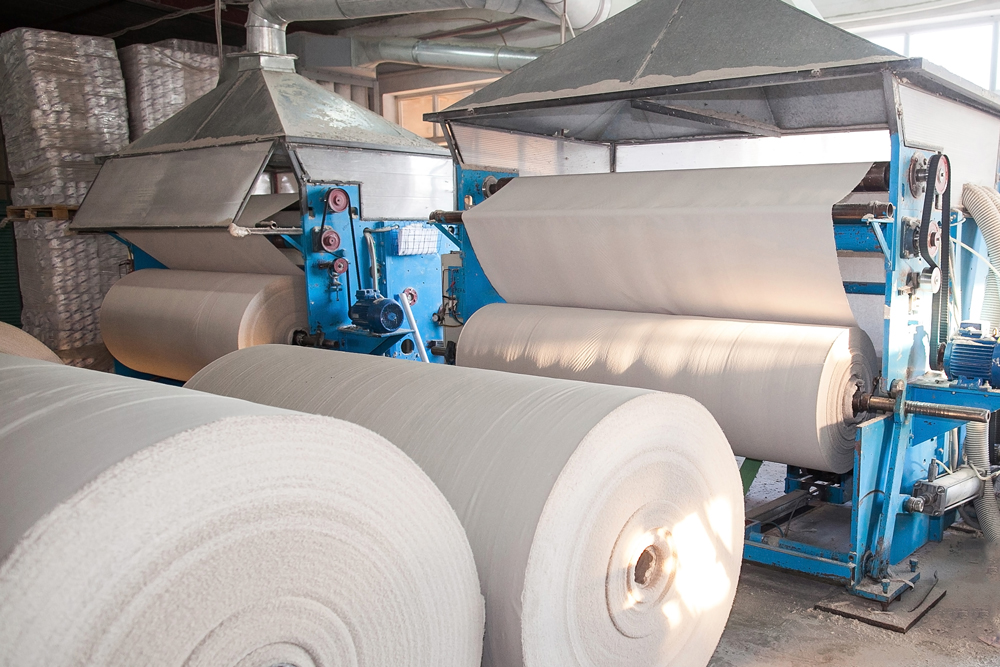 Titanium Dioxide Rutile
Product Description: TIDIOX R 97 is an inorganic (SiO2,Al2O3) and special organic chemicals  surface treated rutile grade titanium dioxide. It combines with high whiteness,high gloss,excellent tinting strength and weather durability, low oil absorption and ease of dispersion in both water and solvent based system.The quality is at the high level of china market and the price is very competitive which welcomed by both domestic and overseas customer.
Application: It is widely used into paints, coating, print ink, paper industry, plastic,  synthetic fiber, textile, printing and dyeing,PVC pipe, Master batch etc and it is designed as an multifunction application used white pigment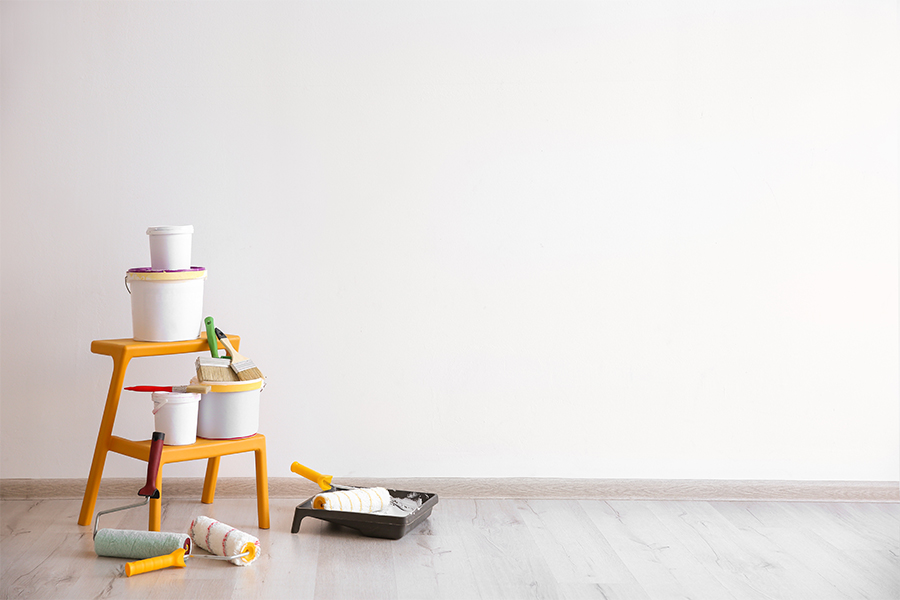 Titanium Dioxide Rutile
Product Description: R966 (Excellent whiteness) is an inorganic (Al₂O₃ & Zr₂O₃) and special organic chemicals surface treated rutile grade titanium dioxide. Best color in the titanium dioxide and present the blue hue which recommend to replace high quality chloride process TiO₂. High dispersibility; Super Durability; High Opacity; High-gloss finish; Stability.
Application: Extensively used in Paint & Coating, Plastic, Ink and Paper etc.