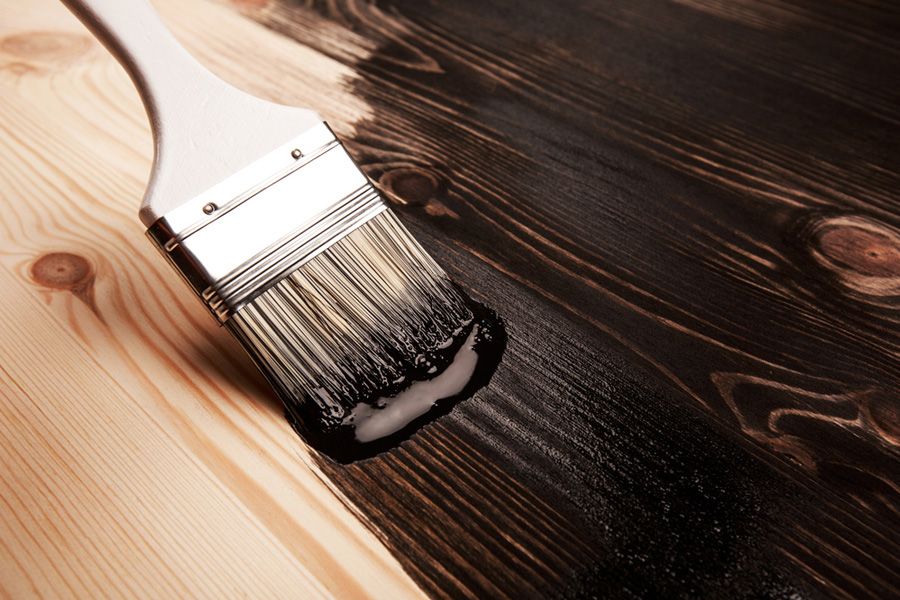 Rheological Additive
Application : Can be used in indoor water based decorative paints, wooden paints, inks, adhesives and sealing materials.
Using Amount: Using amount depends on application.
Packing: 25 kg paper bags.
Storage: Store in cool, dry and well ventilated place. Avoid contact with direct sunshine.  Shelf life is 2 years in suitable storage conditions.
Safety: Please refer to the Safety Data Sheet (SDS) for complete safety information.