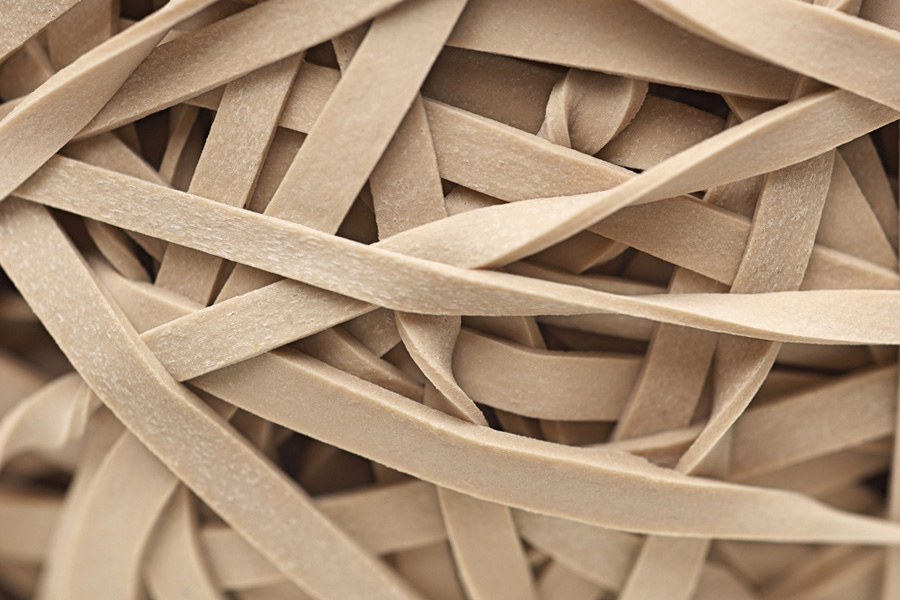 Calcined Kaolin
Product Description:
BS80 calcined kaolin is a popular type grade with high brightness, reasonable particle distribution and medium oil absorption. It is providing good opacity and tinting ability in coating formulation performing as extender of titanium dioxide. It is also high cost effective functional filler for paper, plastic, rubber, electrical wire etc.
Chemical Name: Anhydrous aluminum silicate
Main application: Coating, paper, plastic, rubber, electrical wire.
Packaging: 25 kg's multi layer paper – PE bag.
Storage: Store it in cool, dry place avoiding direct sunshine.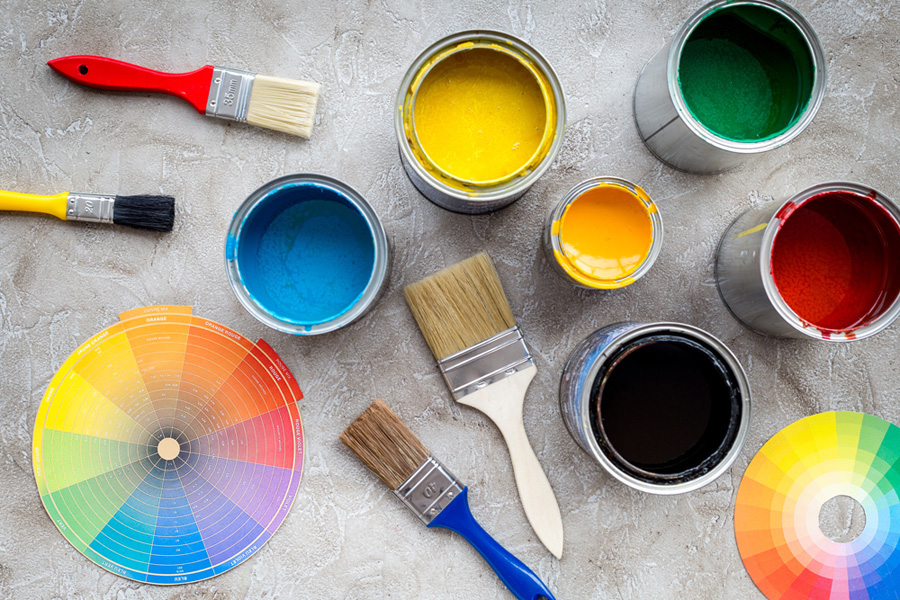 Barium Sulphate
Application: Can be used in indoor water based decorative paints and coating system, ink, plastics and paper.
Using Amount: Using amount depends on application.
Packing: 25 Kg paper bags.
Storage: Store in cool, dry and well ventilated place. Avoid contact with direct sunshine.  Shelf life is 2 years in suitable storage conditions.
Safety: Please refer to the Safety Data Sheet (SDS) for complete safety information.